Evangelism University is not a youth rally, but is designed specifically for High School leaders in your youth group who are spiritually ready to begin sharing the Gospel with those around them.
Savannah, TN | Jan 12-14, 2024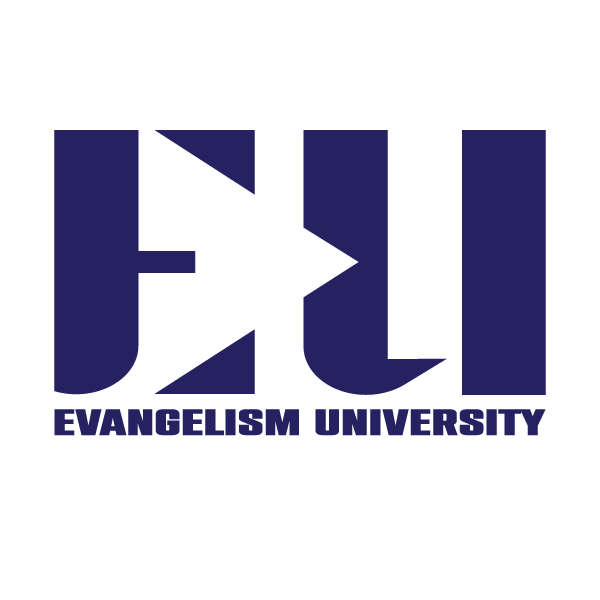 What is Evangelism University?
It is an intense weekend of in-depth and practical evangelism training. Classes will equip students with skills to share the Good News with their friends, as well as increase their knowledge of mission works at home and abroad. Elective classes will give young people the opportunity to learn about areas of evangelism most pertinent to their lives.
Click here if you would like to give to support Evangelism University. Any additional funds will given to EU student seeking scholarships for mission trips and evangelistic efforts.
The Lodge at Pickwick Landing State Park is the official lodging sponsor of EU 2024. They are offering a special rate of $115/room to EU participants.
To book with them follow these instructions:
Visit the Lodge website at https://tnstateparks.com/lodges/pickwick-landing or call 1-800-250-8615 (If you wish to use tax exemption, please call the hotel).
On the website, press "Book Now."
Enter the date of EU 2024 (Jan 12–14, 2024).
Enter the number of adults (17+) and children (0-16) you need lodging for.
Enter the EU group code (or tell the concierge): 8284
Book and pay for your rooms.